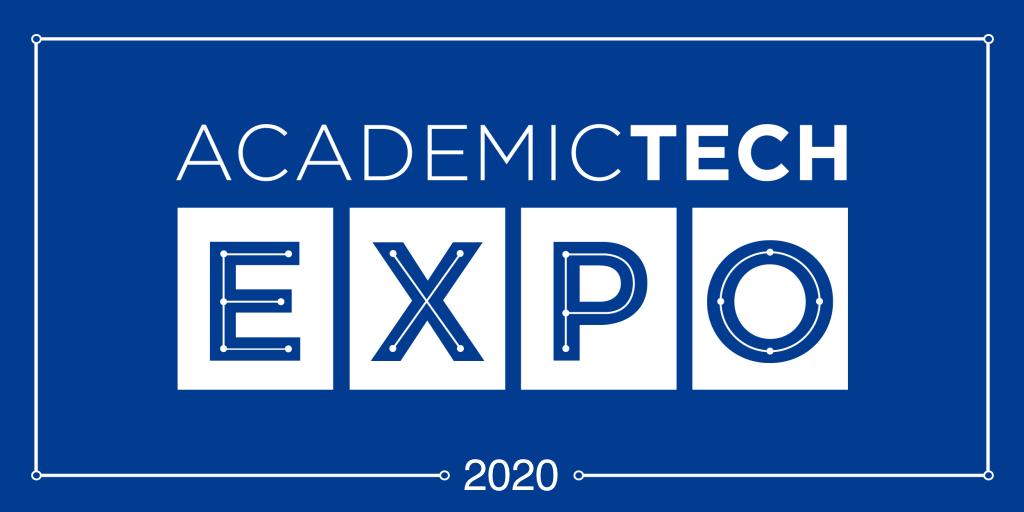 JOIN US FOR THE 2020 ACADEMIC TECH EXPO
You are invited to the 9th Annual Academic Tech Expo, a free two-day conference open to all University faculty, staff, and instructors. This conference promotes inter-disciplinary collaboration as a means of increasing faculty impact and offers five tracks–Teaching, Innovation, Research, Administrative, and introducing, our new Medical track–that enable attendees to customize their experience.
Locations & Parking
Day 1: Thursday Jan. 9, 2020 – HSC Campus, Oklahoma City
Day 2: Friday Jan. 10, 2020 – OU Main Campus, Norman
Friday Keynote Speaker, Mike Caulfield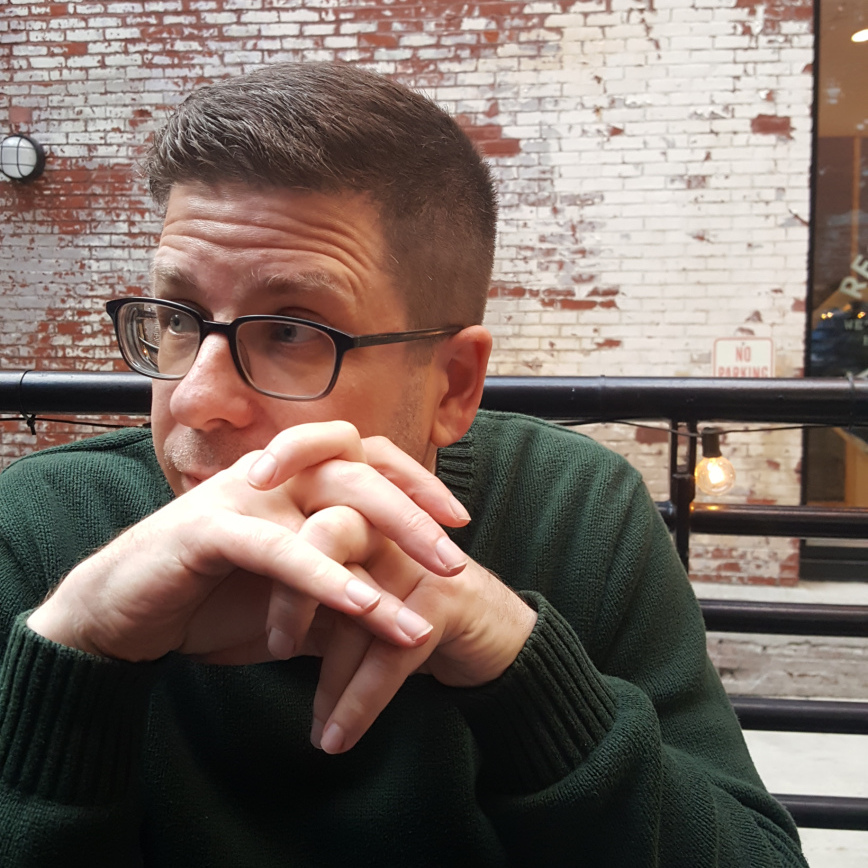 Mike Caulfield is the director of blended and networked learning at Washington State University, Vancouver (WSU). He also heads the Digital Polarization Initiative of the American Democracy Project, a multi-school pilot to change the way that online media literacy is taught. His work includes preparing students for research through accessible skills to validate facts in our information-saturated, online world.
…
Read More