We live in the technology era, and modern-age conveniences have changed the way we work, rest, eat, the way we spend our free time, and even the way we spend time outdoors.
Cool tech gadgets and superb wilderness accessories are designed to boost your comfort, keep you safe, and make your trip more enjoyable. 
With all the awesome bits of tech available, even those who can't imagine staying outdoors will want to answer the call of the wild. 
But before equipping your backpack with tech gadgets, you need to pack properly first!
A Guide to Light Backpacking
When heading for an outdoor trip, packing light while not leaving vital things behind is on everybody's mind. 
Since you don't want to toss everything in without any order tips for light backpacking are essential for bringing everything you need without overpacking.
Start with your backpack – it needs to be light, durable, and have enough capacity to accommodate your needs. The lightest items should be placed at the bottom of your backpack, while the heaviest stuff should be at the center. 
This helps in distributing the weight properly and making the load lighter. 
Next, try to maximize the space and consolidate the items to achieve a better-organized bag. Also, attach some of the gear externally. Place heavier items on top and lighter ones at the bottom or side. 
Now, you can learn about incredible tech gadgets that can fit any backpack to make your travel and outdoor adventure even more amazing.
 A Foldable Solar Panel With Charging Capabilities for Electronic Devices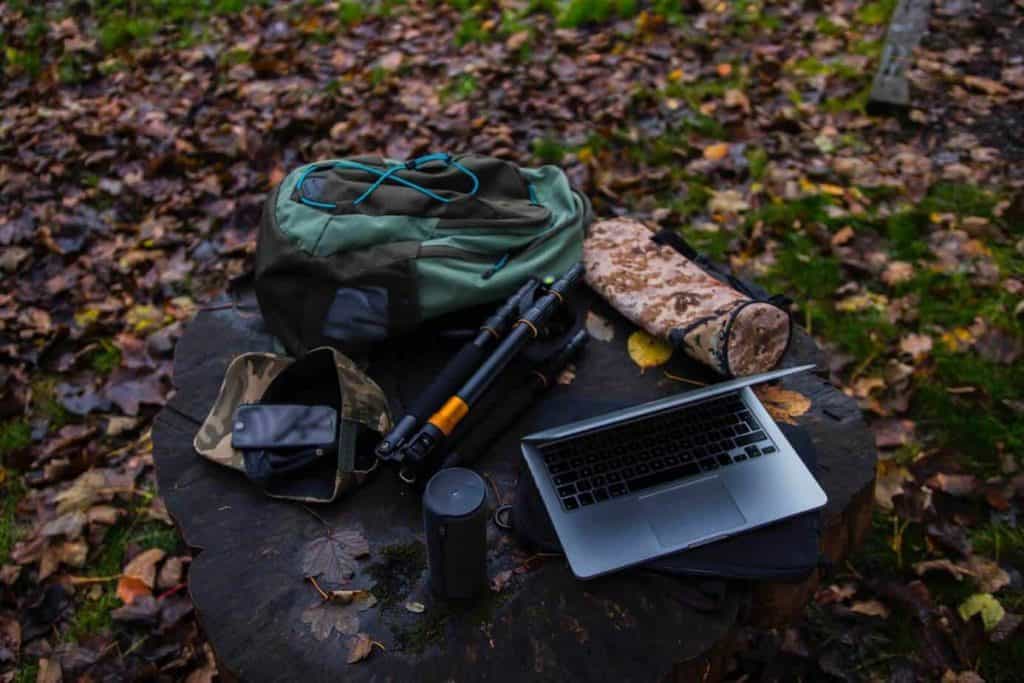 An ECEEN 13W Foldable Solar Panel harnesses solar power to provide you with energy independence while in the Great Outdoors. It's lightweight, efficient, and portable.
 13W can juice up your high-tech camping gear while protecting your devices by ensuring stable voltage and current. 
It's affordable and comes with fast charging speeds. All these features make 13W step up a notch in comparison to other similar gadgets. 
The ECEEN canvas-covered panel is sized 14 x 7 x 1.0 inches only when folded. The canvas is weather-resistant, durable, and easily attached to backpacks.
An Inflatable Solar-Powered Lantern
When hitting the trails or camping, a good lantern is an essential piece of equipment. The LuminAID PackLite Nova USB is a high-performing, compact, and waterproof solar device made out of durable plastic material that can even float on water.
You can recharge it by a built-in USB port or with the power of the sun. This portable lantern provides you with up to 24h of light (while on low setting), and over 75 lumens of bright light in Turbo mode. 
You can use it for night swimming, or even to light up your backyard for summer parties. 
The LuminAID lantern packs flat and expands to shine a light when needed, so it's a great outdoor companion that will surely brighten up your venture. 
Why Not Enjoy a Fine Espresso in the Wilderness?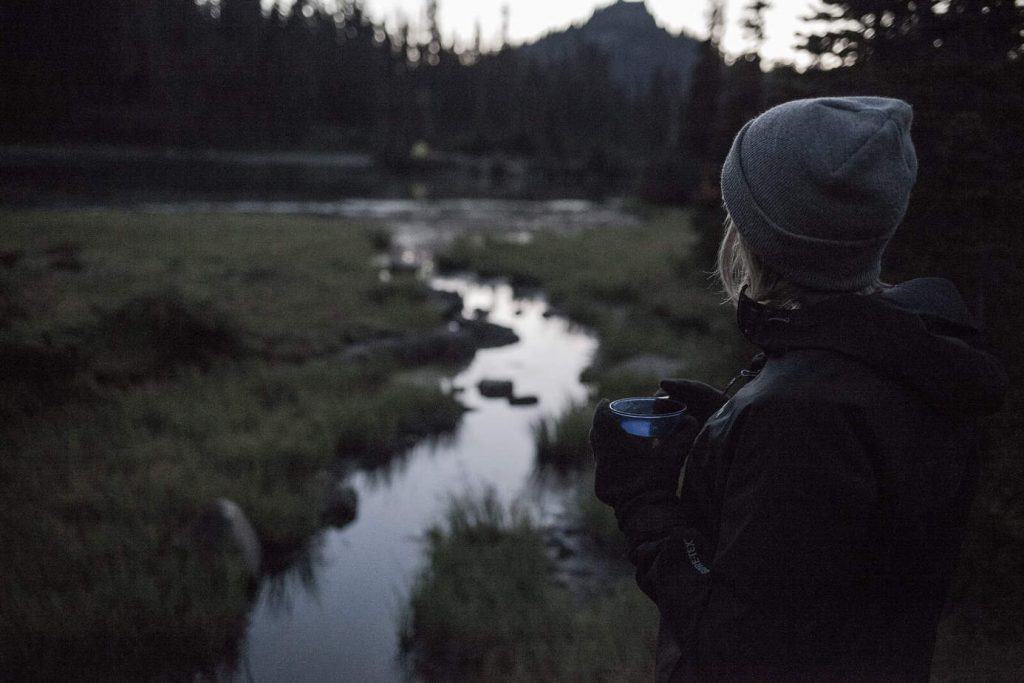 A
…